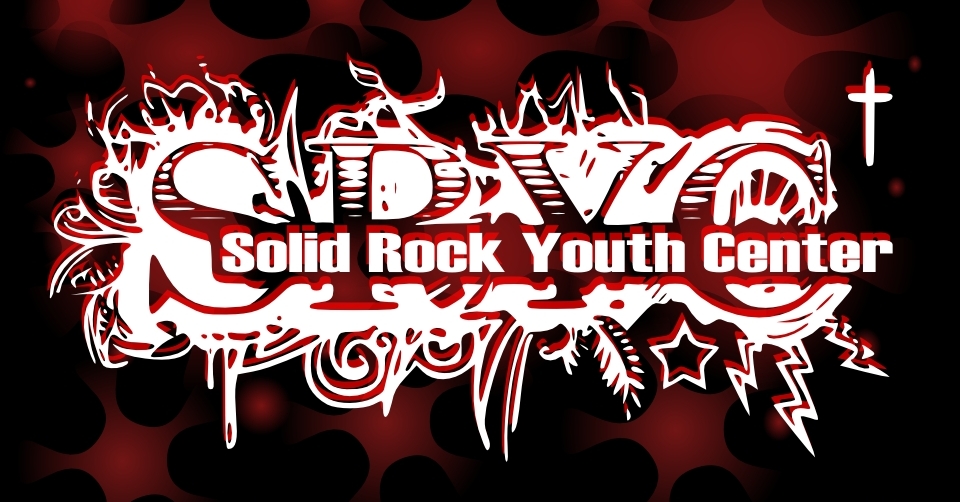 Solid Rock
Youth Center
Extreme Living With Total Purpose
The SRYC is unique to Morrisville as the only youth center in the area and focuses on youth in grades 6-12 and their families. It is open all school year long for grades 6-12 every Friday and Saturday night from 6-9 PM and is always free. The SRYC gives youth a safe and fun place to hang out while they pursue recreational, educational, and spiritual development. Through the activities provided by the volunteer staff, the teens are leaning character building, communication skills, life skills, problem solving, the decision making process, team work, and physical fitness appreciation.
The SRYC is currently located at 150 Harrison Avenue in Morrisville, formally the Italian American Club. This allows the youth center to expand from serving an average of 20 to 30 youth a night to 60 or more. Features in the center include: the Rock Café, lounge areas, band equipment, game systems, computers, and games such as pool and air hockey. Activities are vast and a different one is featured every night, including sports, music, family nights, themed events, such as Kung Fu night, and more. Their annual Art Show and Music Festivals are community favorite events. Programming also includes Community Service opportunities.
Cryptic Pursuits fits well into the skills that the youth center wants to help their teens develop. All ticket sales from Cryptic Pursuits go to the SRYC to first cover the rent of the building and second to fulfilling its mission.
To learn more about the youth center, please visit here!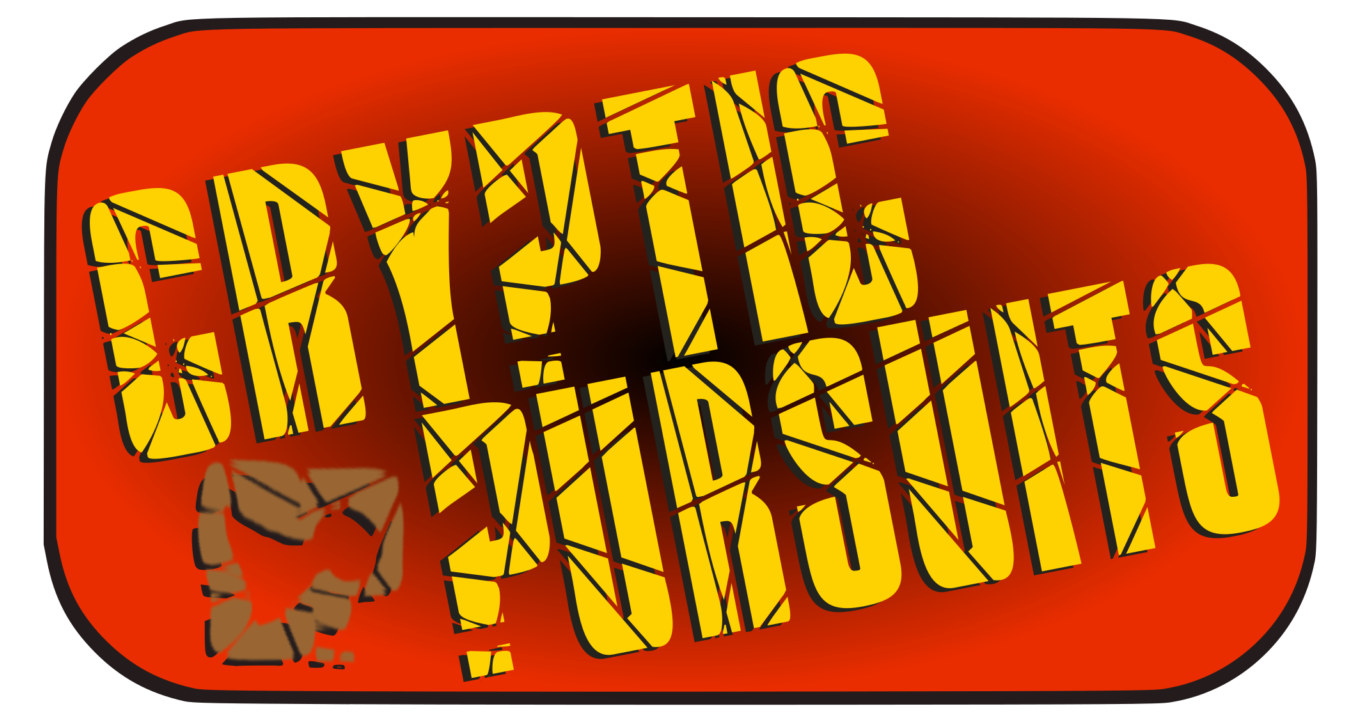 What is
Cryptic Pursuits?
Unique Mystery Escape Rooms
You have 60 minutes to pursue the cryptic clues and escape from the room in time to be the hero! You will be dropped into an interactive storyline that needs your wit and will to solve! Everyone can have fun, since no special skills are required to solve the puzzles and piece together the clues, but you will want to move fast and work together!  Be creative and curious and you will win the challenge and escape the room!
Our rooms offer unique experiences! While all are fun and require teamwork, they have totally unique puzzles and themes. The story lines can change, but the excitement is never ending. Allowing you to be the hero as an FBI agent, a detective, a reformed thief, a pirate, or something else entirely! During the holidays, we also do themed rooms!
We specialize in team building events. Teams work together learning communication, listening, problem solving, and time management, among other skills. You can create a one of a kind package that matches your exact team building needs. All the information you need to put together a great event is right here.